Perigord Long Tumbler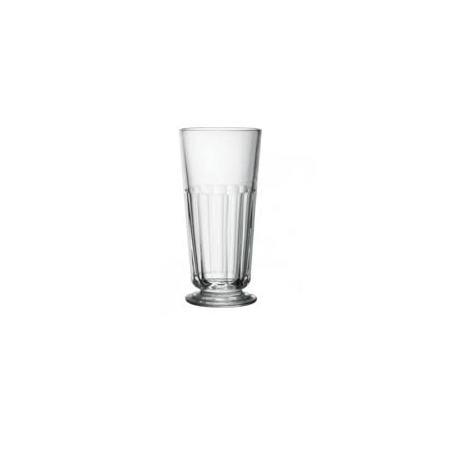 The Perigord Long Tumbler is perfect for use inside and out as it is nice and robust and chunky.
Dishwasher safe and made in France by one of the oldest glass companies in the country.
Complete the set with this Perigord glass tumbler complements the wine and champagne flutes.
You may also like the following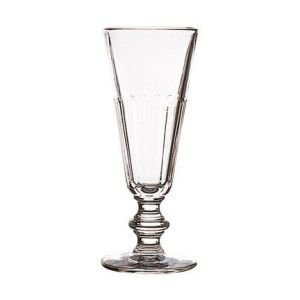 £8.50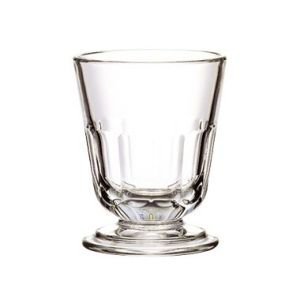 £8.00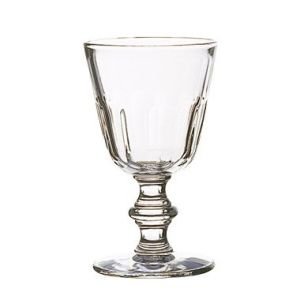 £8.50