Perigord Wine Glass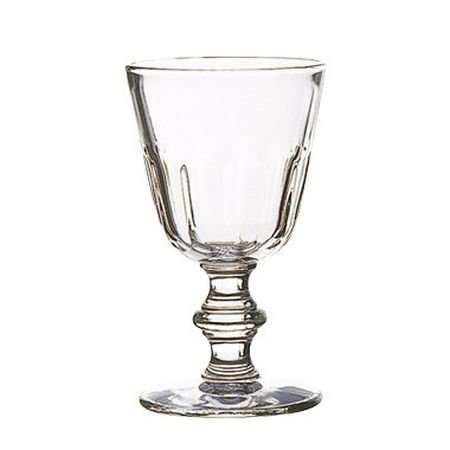 Chunky and robust wine glass. The Perigord design is stylish French glassware at it's best.
22cl. 14cm tall.
Dishwasher safe. Made in France.
This product is currently out of stock.
You'll receive a one-time email when this product is available for ordering again.
We will not send you any other emails or add you to our newsletter.

You may also like the following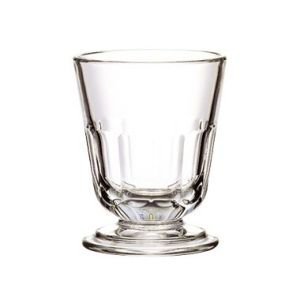 £6.50