Durance Cotton Flower Candle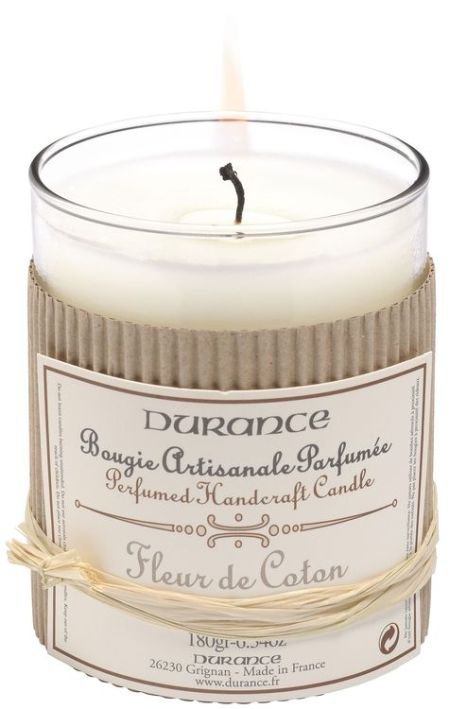 This fresh light fragrance of cotton flower will leave your home smelling clean, fresh and homely.
180g. 40 hours burn time.
This product is currently out of stock.
You'll receive a one-time email when this product is available for ordering again.
We will not send you any other emails or add you to our newsletter.

You may also like the following