French Wine Bottle Holder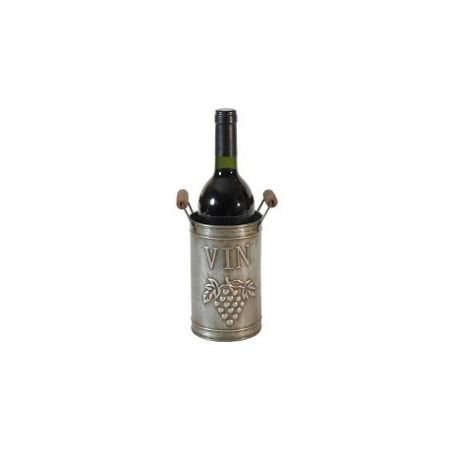 This stunning french wine bottle holder is a must for any dinner party.
This product is currently out of stock.
More stock is due on the 08/04/2021
You'll receive a one-time email when this product is available for ordering again.
We will not send you any other emails or add you to our newsletter.

You may also like the following