24 Piece Bistrot Cutlery Set - Ivory
A 6 place setting of stainless steel cutlery with stylish ivory coloured handles.
Each set consists of 6 knives/forks/dessert spoons and tea spoons.
Dishwasher safe.
This product is currently out of stock.
You'll receive a one-time email when this product is available for ordering again.
We will not send you any other emails or add you to our newsletter.

You may also like the following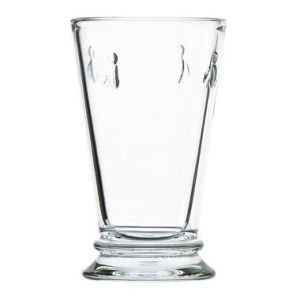 £6.95