Durance Orange Blossom Candle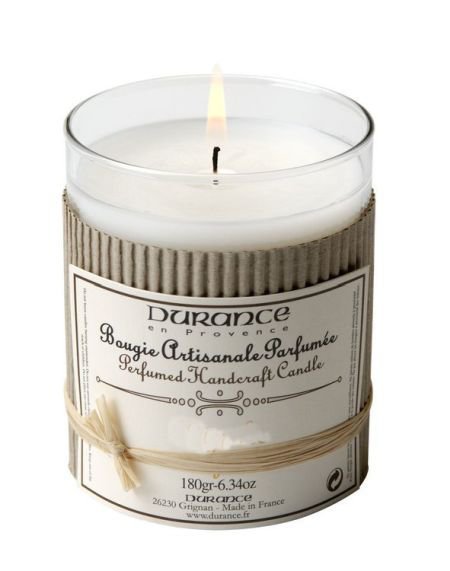 A very French fragrance; Orange Blossom will fill your home will floral notes.
180g. Burn time 40 hours.
This product is currently out of stock.
You'll receive a one-time email when this product is available for ordering again.
We will not send you any other emails or add you to our newsletter.