Durance Room Spray - Cotton Flower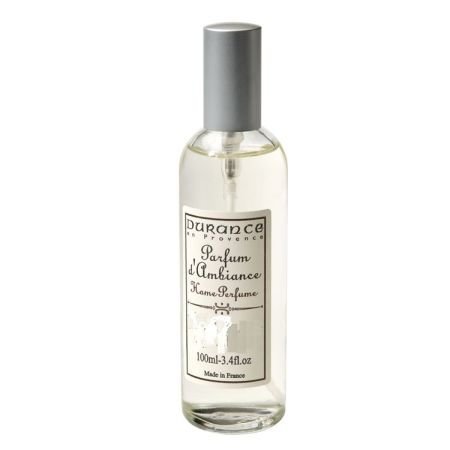 An instant way of freshening up a room. Durance produce beautiful natural fragrances that linger for a long time, but wont over power.
100ml glass blottle.
This product is currently out of stock.
You'll receive a one-time email when this product is available for ordering again.
We will not send you any other emails or add you to our newsletter.

Product Testimonials
I received my wonderful package of Durance Room Fragrance. I immediately started spraying. It's lovely.
Anita Trottman New York
You may also like the following