Durance Scented Bouquet Refill Verbena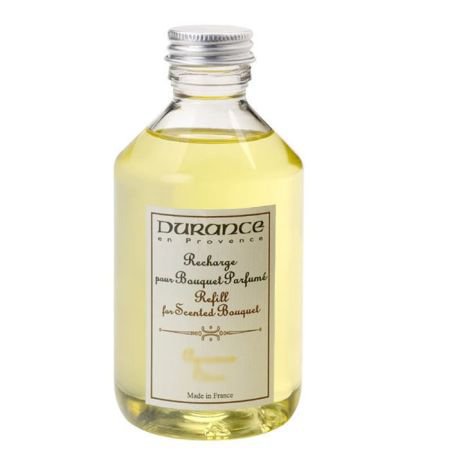 Refill for the Durance Scented Bouquet reed diffuser. This 250ml bottle will fill your scented bouquet bottle 2 and a half times over, which will give over 6 months of gentle fragrancing.
This product is currently out of stock.
You'll receive a one-time email when this product is available for ordering again.
We will not send you any other emails or add you to our newsletter.

You may also like the following