Tall Grey metal table lamp grey shade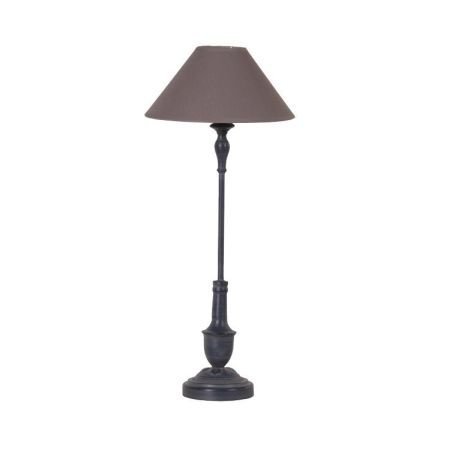 This table lamp looks elegant in any room of the house. The grey base and shade make it suitable for both contemporary and traditional interiors. 69cm high.
This product is currently out of stock.
You'll receive a one-time email when this product is available for ordering again.
We will not send you any other emails or add you to our newsletter.