Washed Charcoal Quilted Bedcover - Kingsize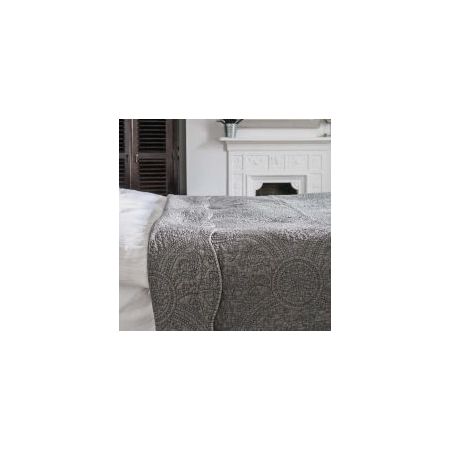 A beautiful soft quilted bedcover complete with 2 large square pillow shams. The washed grey colour tones beautifully with white sheets and grey linen. 250 x 260cm + 2 x shams 60 x 60cm.
This product is currently out of stock.
You'll receive a one-time email when this product is available for ordering again.
We will not send you any other emails or add you to our newsletter.